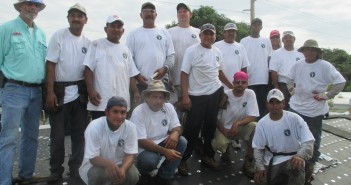 A very enthusiastic thank you to our members who donated materials, supplies, and man power to install a roof for…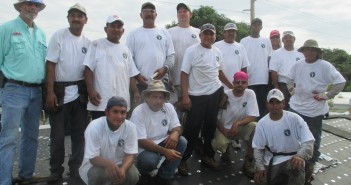 A very enthusiastic thank you to our members who donated materials, supplies, and man power to install a roof for…
About PBC Roofers
0
October BBQ Gathering
View pictures from our latest October Member Meeting on the 22nd-  BBQ Networking event by the pool.
About PBC Roofers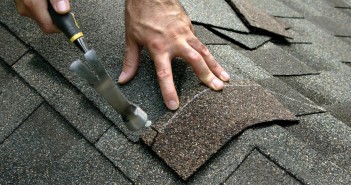 0
Why Join PBCRSMCA
MEMBERSHIP Information on issues and events that affect the roofing industry. Monthly Newsletter and emailed updates Monthly dinner meetings…
---
Commercial Drone can help your Business – don't let technology pass you by!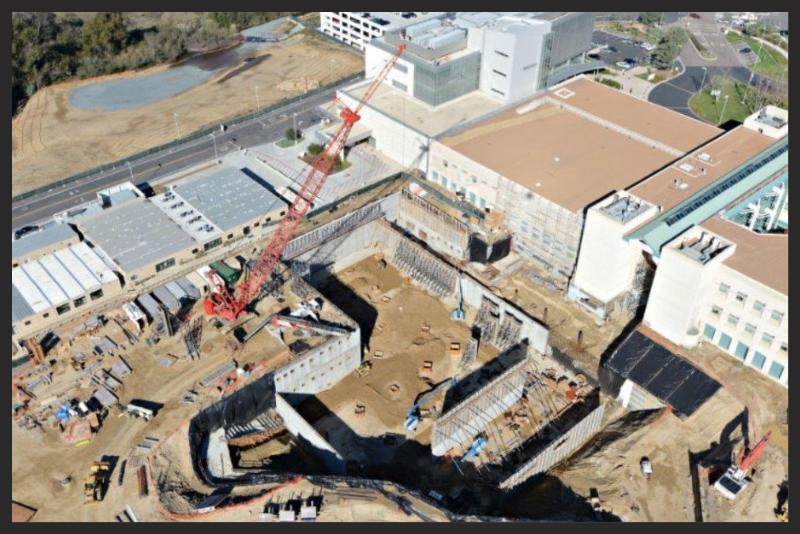 For all Contractors from General contractors, to Roofers, H.V.A.C. and Electricians the Commercial Drone is Such an Important part of your business. It is the future tool of this industry does not fall behind and let it pass you by.


Please contact us so we can schedule your firm a live demonstration. Learn More