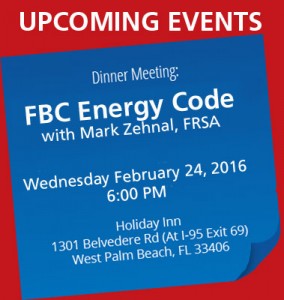 About Us
"Our Roofing Association has come a long way from its humble beginning in 1946 with four roofing contractors getting together to discuss problems and solutions for themselves. Through the years since, we incorporated in 1956 as a preventative against legal actions and merged with Gold Coast Roofing Contractors' Association in 1986 to become one of the largest associations in the state. Problems back then have not changed much today, only the names and faces.
    We continue to have an open dialogue with building officials on codes and procedures. Our Board of Directors has been active with legislation for both local and state issues. As we head into the future, we need to remain strong as an industry and try to install an active apprenticeship program and get more involved. Remember as Theodore Roosevelt said, "Strength in Numbers." "Every man owes a part of his time and money to the business or industry in which he is engaged. No man has a moral right to withhold his support from an organization that is striving to improve conditions within his sphere."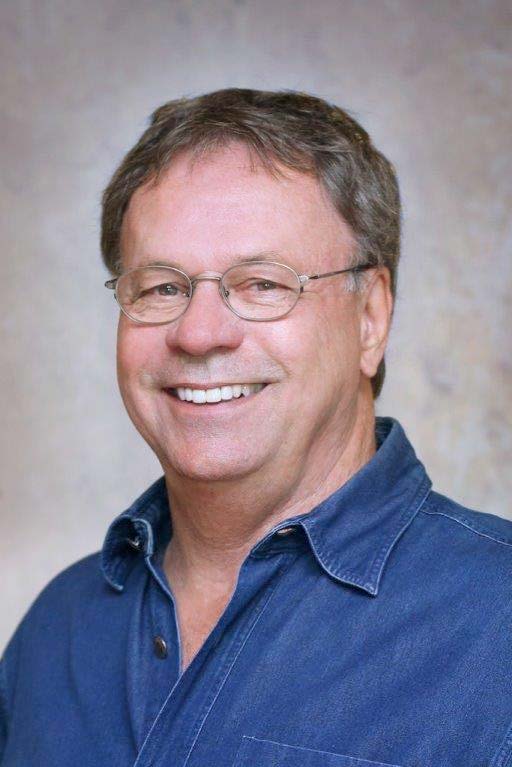 Walter Millet, Altec Roofing
Born in Patterson, NJ in 1948, Walter Millet moved with his family to Florida in 1956 where his father took a job with newly opened Pratt & Whitney. Walter attended Jupiter Elementary and High Schools followed by two years at Palm Beach Junior College.
Walter's roofing and sheet metal career began in 1965 when he began working for Jupiter Roofing & Sheet Metal and in 1971 he began a four-year sheet metal apprenticeship. He remained with Jupiter Roofing until 1984 when he started Altec Roofing, Inc. and now serves as Vice President of JPJ Companies, LLC dba Altec Roofing.
As a State-wide Roofing Licensed Contractor since 1979 and with a career spanning more than five
decades, Walter's industry knowledge has provided opportunities to serve in many other capacities, both
past and present.
 Past President of Palm Beach County Roofing & Sheet Metal Contractor's Association
(PBCRSMCA); 1983, 2011
Past PBCRSMCA Board of Directors Member for several years
Past FRSA Board of Directors Member for 9 years
Current Board of Directors Member of the Construction Board of Adjustments and Appeals for the
Town of Jupiter
Current Board of Influencer's Member of Hannah's Home
Current Board Member of the Education Foundation of Martin County
Walter has been married to his wife, Beverly, for 20 years and they have a 14-year old daughter. He also
has two additional daughters from a previous marriage and is proud grandfather of 3.